When Dutch language is your problem we can say our office is able to provide all accounting activities and contacts in English.
Always feel free to contact us for furhter details.
Additional services listed below ment for foreign companies doing business within The Netherlands.
Mainly our cloud facilities enables a healthy and secure way of sharing files, documents, reports between your and our activities. Could even be with your own branding and open for usage with your other contacts or clients. Also usable on mobile devices.
Many applications available.
(More information about My Files Portal)
Using VOIP technology enables you to track all communications or doing a own telephone call from your location using your Dutch company telephone number. Also cost-effective.
Mijn Bedrijfs Punt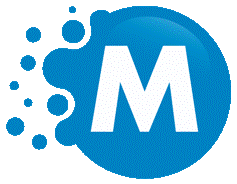 Administratiekantoor MKB met net die extra's.
Accounting activities including software solutions.
To ..
Contact
Mozartlaan 46-B, 2742 BN Waddinxveen (The Netherlands)
+31 182 235 131